One Nature Plant Nursery specializes in native, edible, and medicinal plants for your home habitat. Our native plants protect local plants, promote biodiversity, and have a genetic lineage rooted in specific regions. Our Plant Nursery is pesticide- and herbicide-free. One Nature nurseries abide by more than organic growing practices.
Shop online for pickup or delivery or in person at our Nursery. Plant delivery is free within the City of Beacon. Delivery is not available outside the City of Beacon.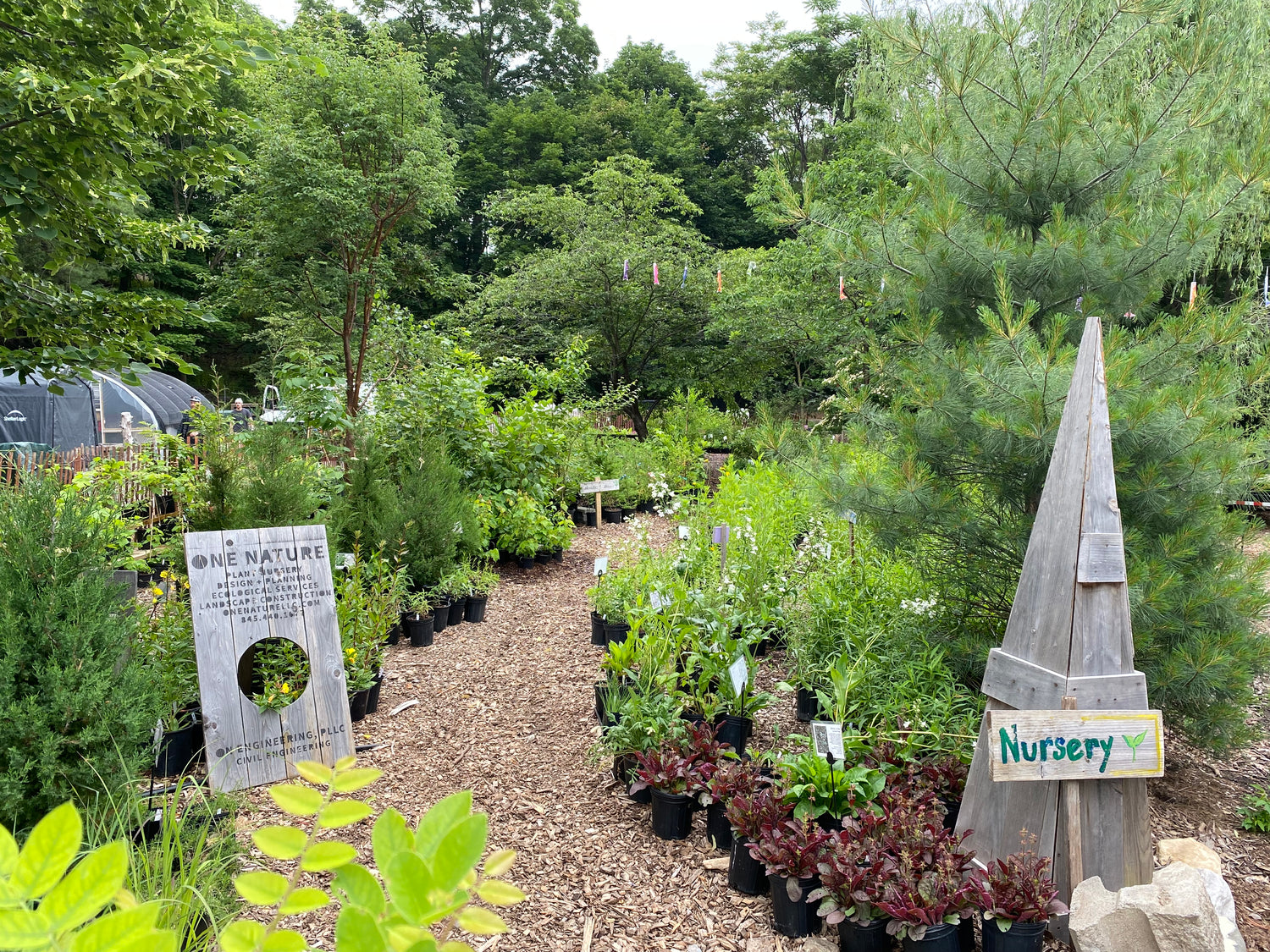 Visit the One Nature Plant Nursery
Become a Trade Partner!
Are you a landscape professional looking for a native plant source for your landscape designs? We now offer discounts to businesses who share our passion for making beautiful ecological landscapes! If you are a local tradesperson looking to source native and organic perennials, trees or shrubs for your clients, click the link below to become a One Nature Trade Partner!
Wildflower Wednesdays: 10% off Every Wednesday
Now offering 10% off all purchases made in-store every Wednesday! Visit the One Nature Plant Nursery during open hours, 10 am - 6pm, on any Wednesday to take advantage of this offer.
No minimum purchase required. Offer not available for online purchases.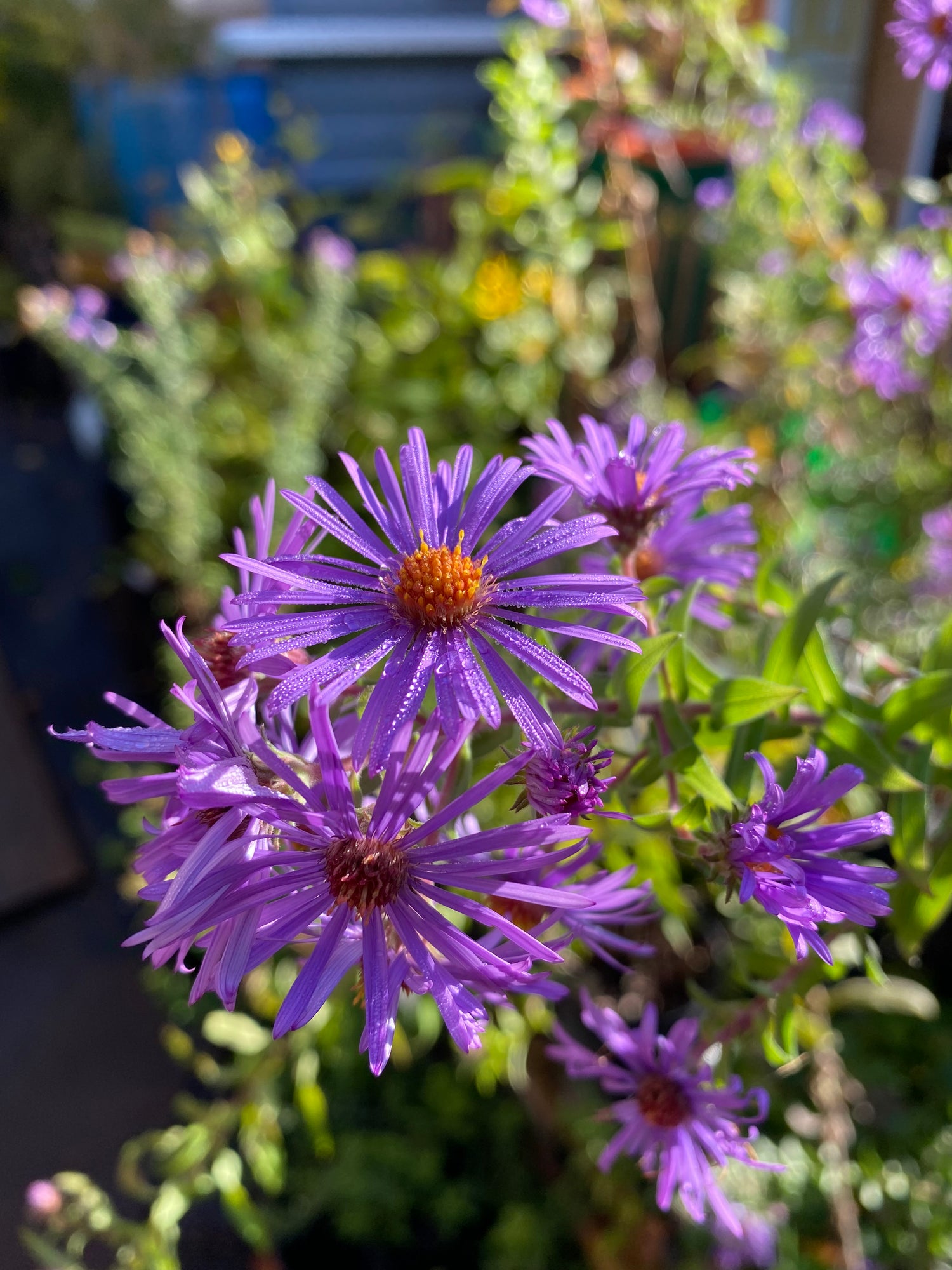 One Nature Gift Cards
Give a gift that brings joy and ecological harmony by planting the seeds of inspiration with a One Nature Gift Card!
Redeemable for native, edible, and medicinal plants from our garden center, a One Nature gift card is a great gift for all the garden lovers, native plant enthusiasts, and DIY environmentalists in your life. 
Purchase a Gift Card